Looking back at the year that went by, through India's lock screens
It's that time of year again! Recaps, rewinds, flashbacks, and a host of gift-wrapped nostalgia - if you have a Glance-enabled phone, this GlanceBack is for you! And even if you don't, join us on a short walk through time, as we revisit what millions of Glance users in India liked, loved, and LIVE'd on their lock screens!
If 2022 was a lock screen ···
··· then 190 million Indians locked onto 533 million hours of LIVE shows, gaming, sports, shopping, and trends, not to mention popular movie and music launches!
On the lock screen at least, Belgium beat Argentina as a trend about Courtois was seen 150 million times - way more than the one about Messi's first goal in the tournament!
Now let's dive into the Top Glances of 2022.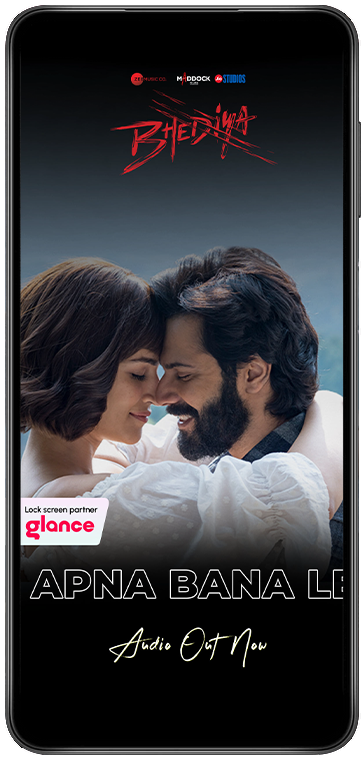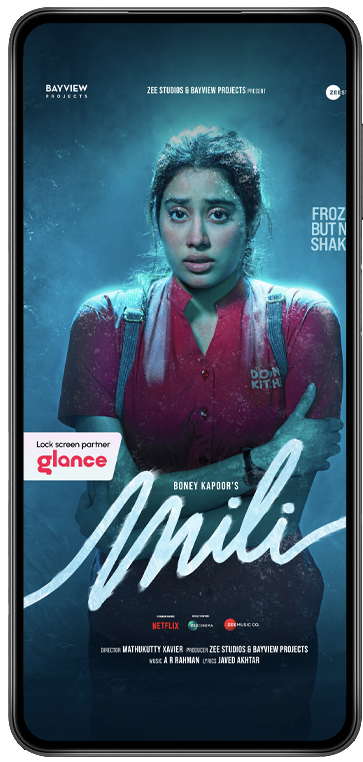 Bhediya and Mili's promo shows were watched LIVE by 18 million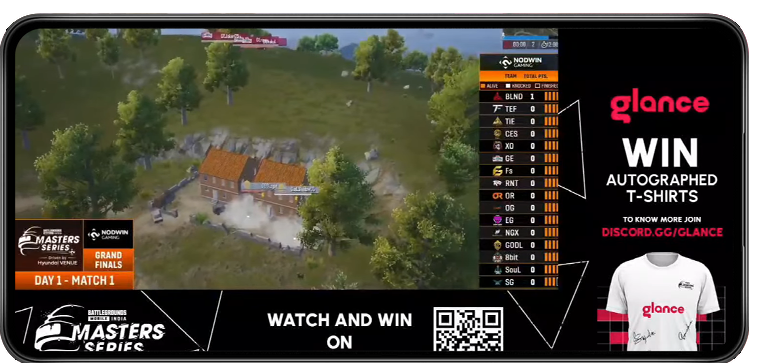 37.4 million LIVE viewers during the BGMI Masters Series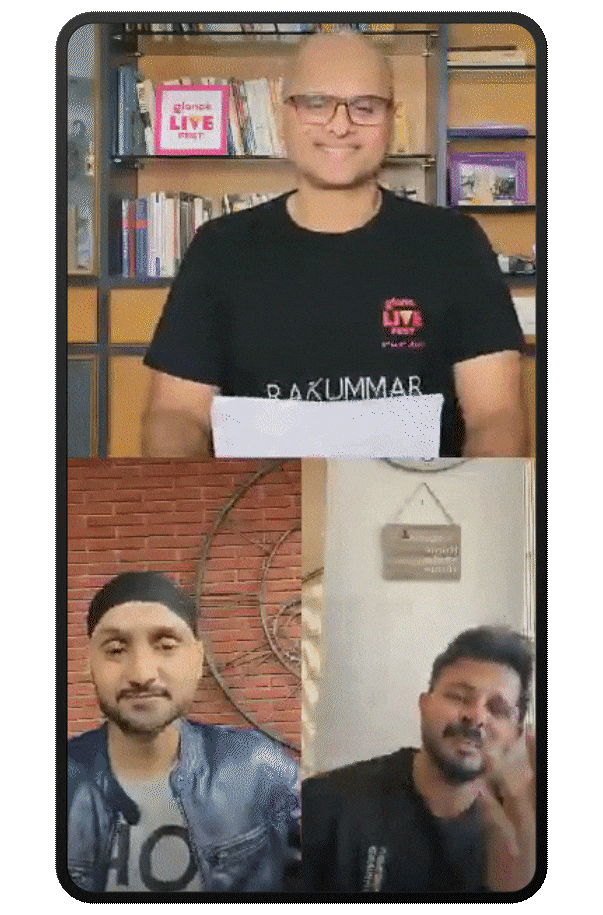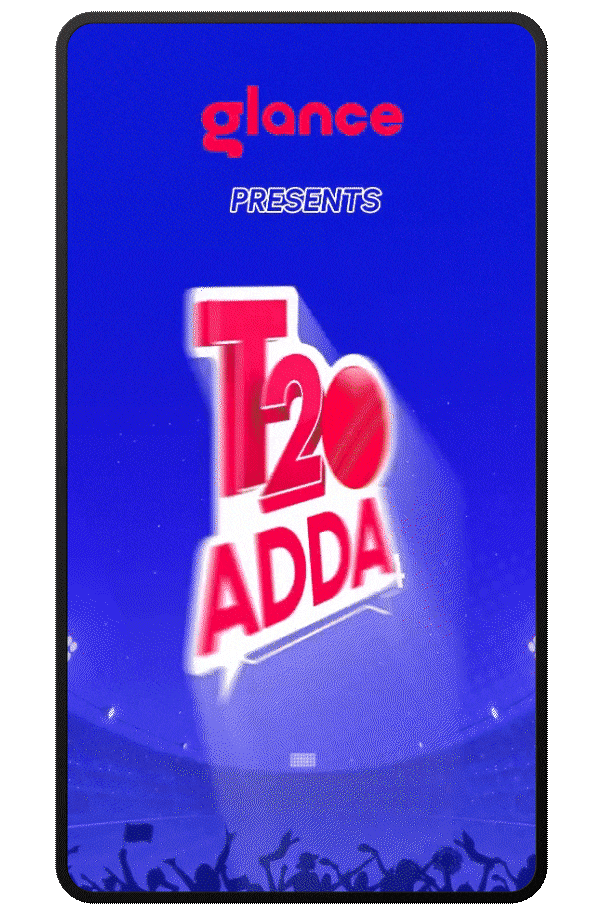 3.9 million watched Pitched Battles and T20 shows LIVE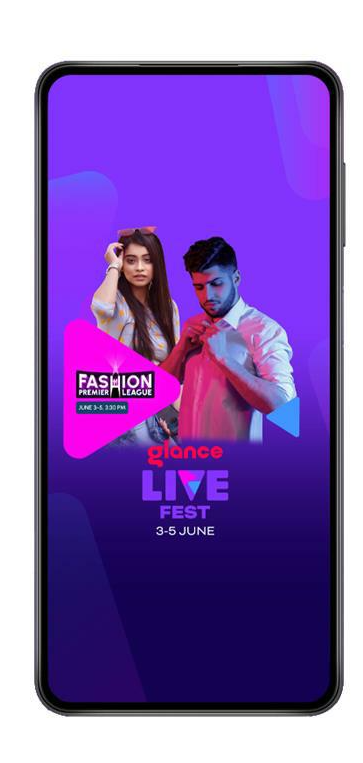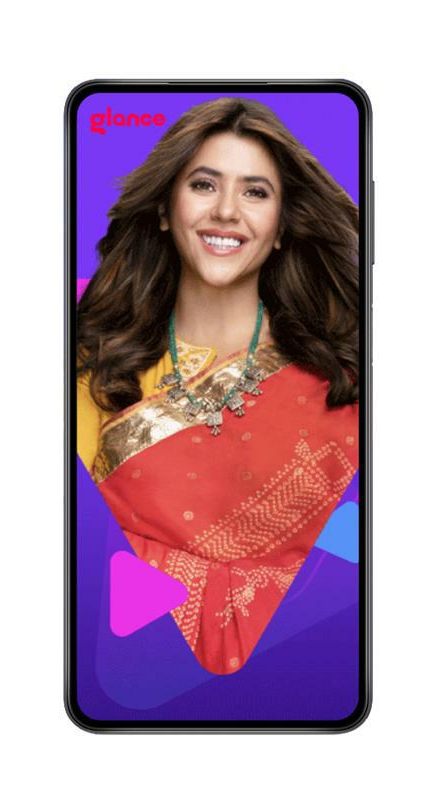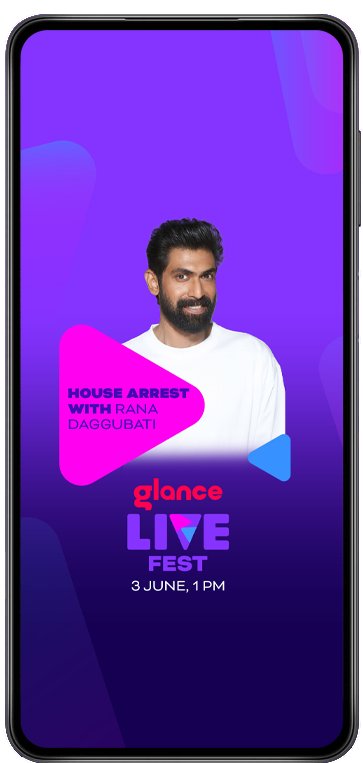 LIVE shopping shows like Fashion Premier League with brand launches by EK, Dcraf, and others, had an astonishing 2.2 million tune in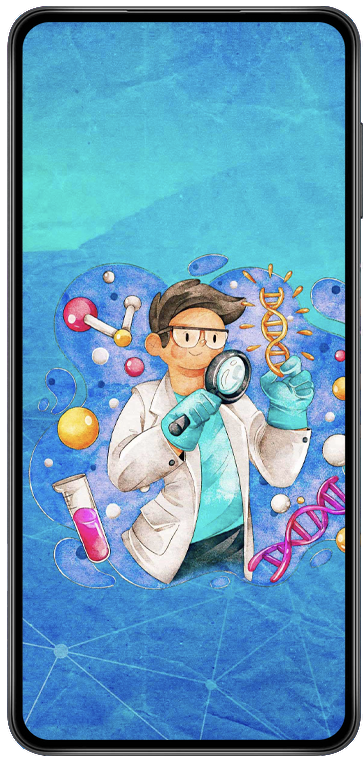 India stayed vigilant in 2022 with trends on covid updates seen a staggering 241 million times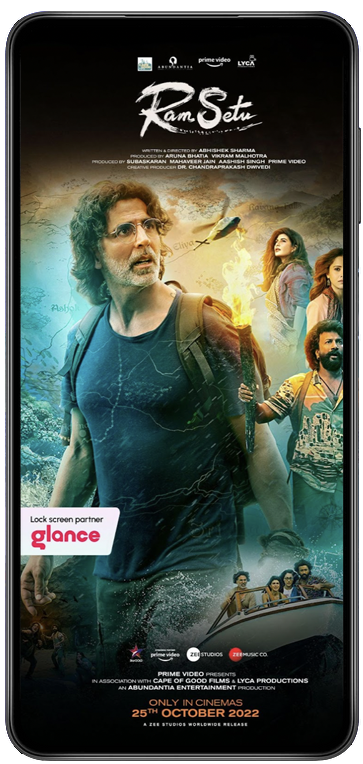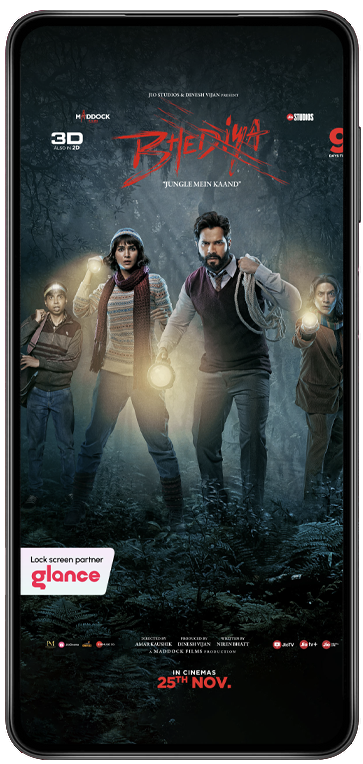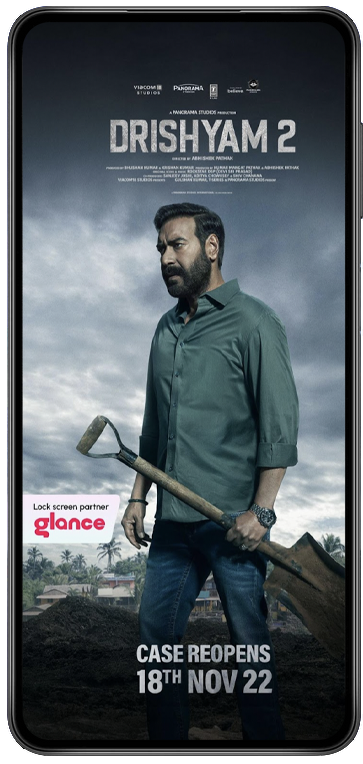 Move over billboards - production houses chose the lock screen to promote their releases in 2022. The numbers speak for themselves: Bhediya's promo was seen by 12 million users on Glance!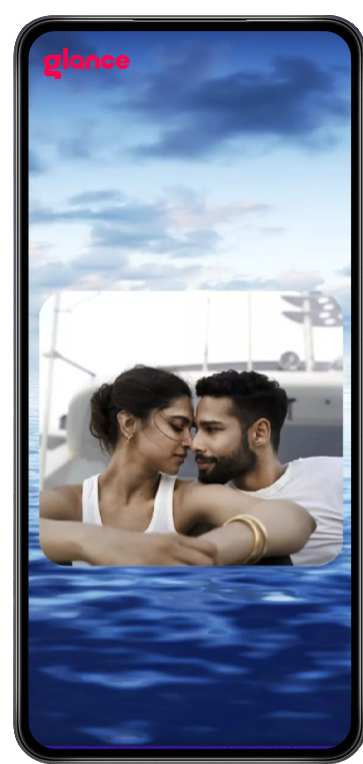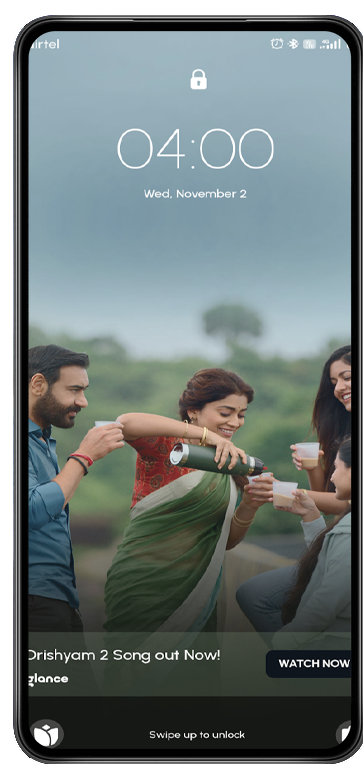 Millions of lock screen users grooved to top music launches as well, like Doobey and Drishyam 2!
24 hours in a day, 2080 hours in 2022, but here's what will blow your mind - 2022 saw the world's largest digital LIVE and interactive fest come a-LIVE on 20 million lock screens, from 3rd to 5th June.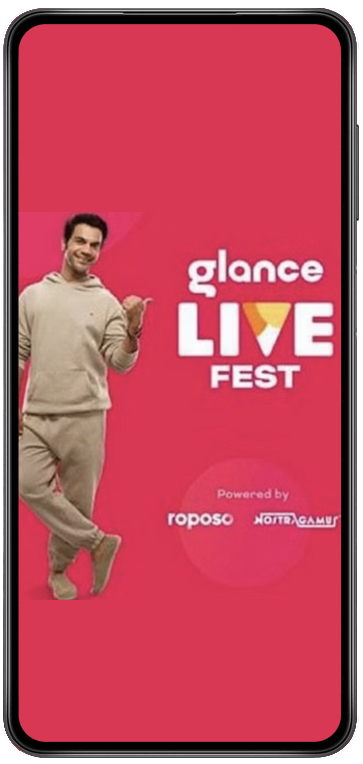 Users, top celebs, creators, game streamers, and brands all came together for 3 insane days of premium LIVE experiences on Glance. Users watched a whopping 4.5 billion seconds of live streams, with over 100 streams across fashion, gaming, cricket, music and entertainment.
Some of the stars who lit up lock screens in Glance LIVE Fest include Bollywood celebs Kareena Kapoor Khan, Rajkummar Rao, Rana Daggubati and Ektaa R Kapoor, singers Mohit Chauhan, Jasleen Royal, and many others.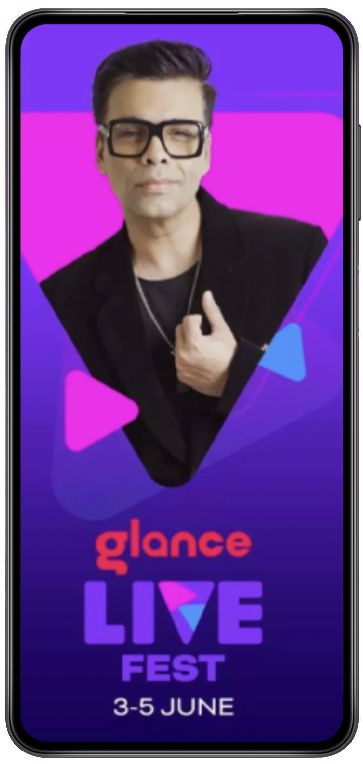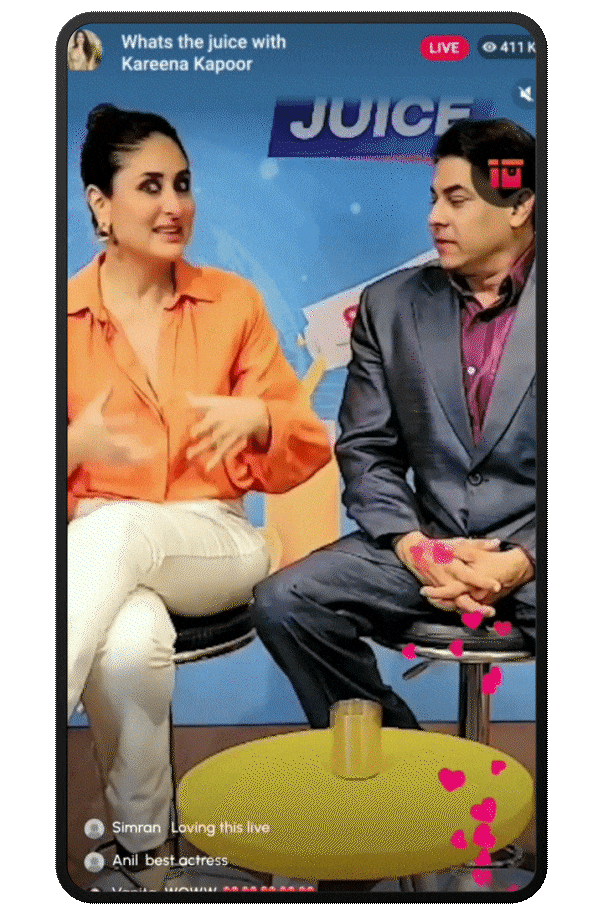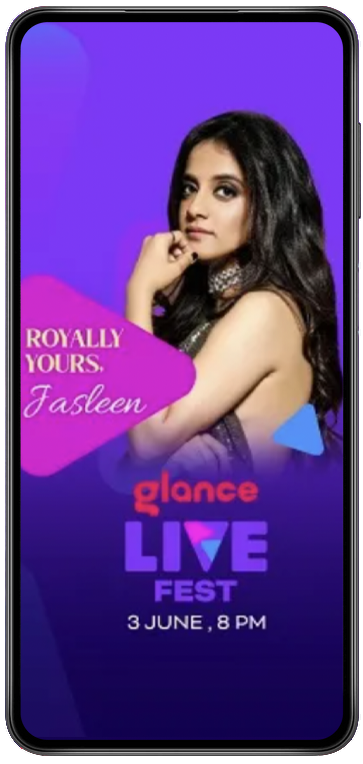 And there's more! Glance LIVE Fest brought the most stanned DJs from the clubs of Goa to India's lock screens, lighting up phones and moods till the wee hours. DJ Saj Akhtar performed his set on the 3rd of June with 551K users tuning in. DJ OJO played to a virtual audience of 677K on 4th of June, while DJ Harsha took over the dance floor on the 5th of June with 405K LIVE viewers.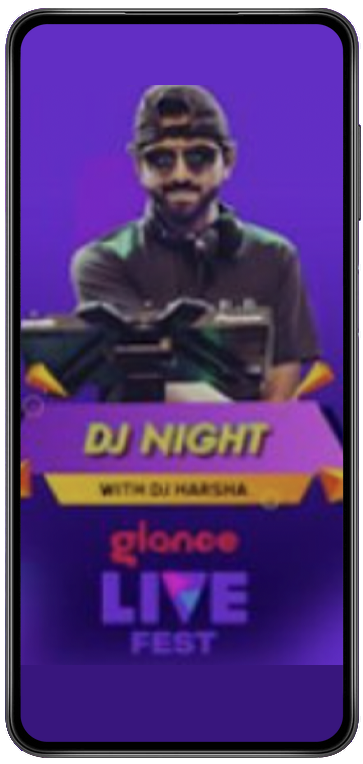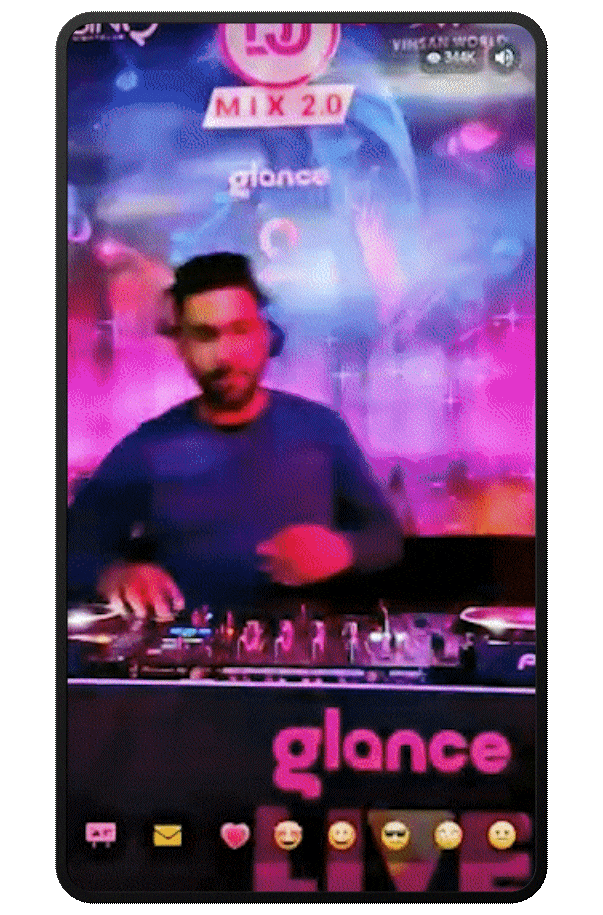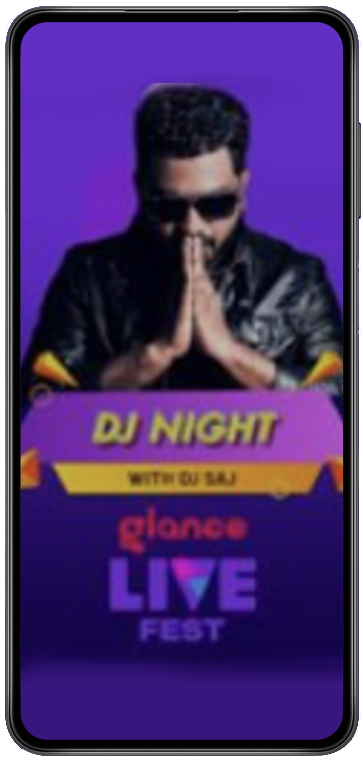 India has the largest stadium in the world, with a capacity of over 130,000 - now picture an audience over 10 times that capacity, grooving to the beats of India's best DJs, right on their lock screens. That's 1.6 million Indians moving to the grooviest beats during our LIVE and interactive fest!
That's how big it was, and no, we're not playing around. But speaking of playing around, India's lock screen users watched more than 470 million hours of LIVE game streams on Glance. Here's a look at the Top Games played on Glance Games Center, along with the Top LIVE Gaming streams this year.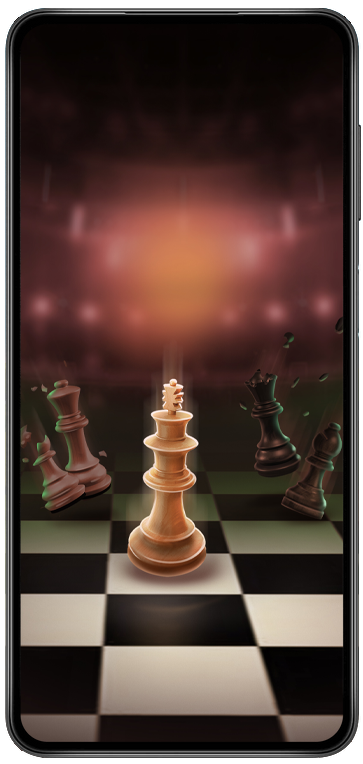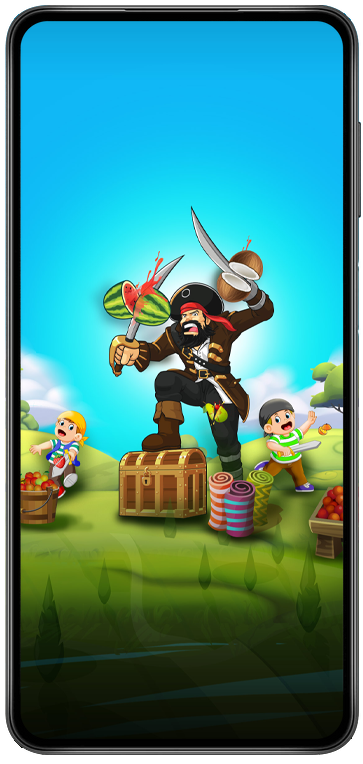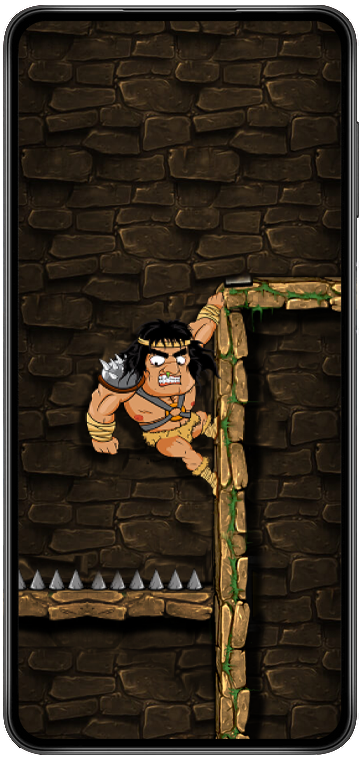 Chess takes Queen with 192 million plays, followed by Fruit Katana and Wothan the Barbarian, with 144 million and 86 million plays respectively!
Remember Tetris, AKA the 'brick game' ? It's been played a whopping 177 million times since 2008, and that's huge, but did you know, Glance's top 3 games of 2022 got played a whopping 423 million times just this year!
When it came to LIVE gaming streams, Glance College Battlegrounds - Season 1, a three-day tournament enabled passionate college gamers across India, battle it out in an online multiplayer battle game - Battleground Mobile India (BGMI) and compete for a total prize of Rs 2 lakh. 64 colleges from across India participated, and 1.7 million LIVE viewers tuned in on Glance!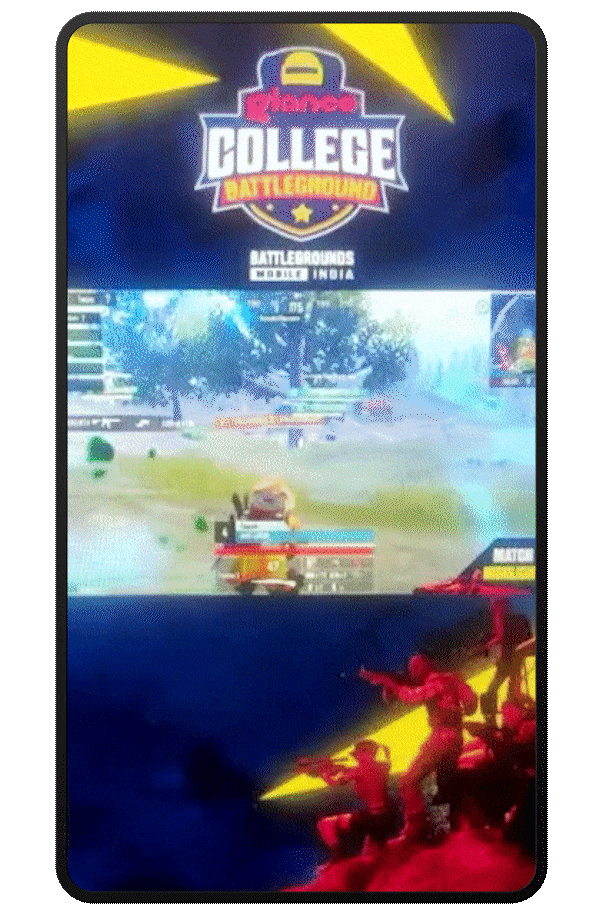 Locking 2022 away
Whew! That's a wrap, and what an incredible year it's been. Thank you for being such an important part of our journey - you really made our year by Glancing through 2022! And right before we glance ahead to 2023, we wish you a very Happy New Year!